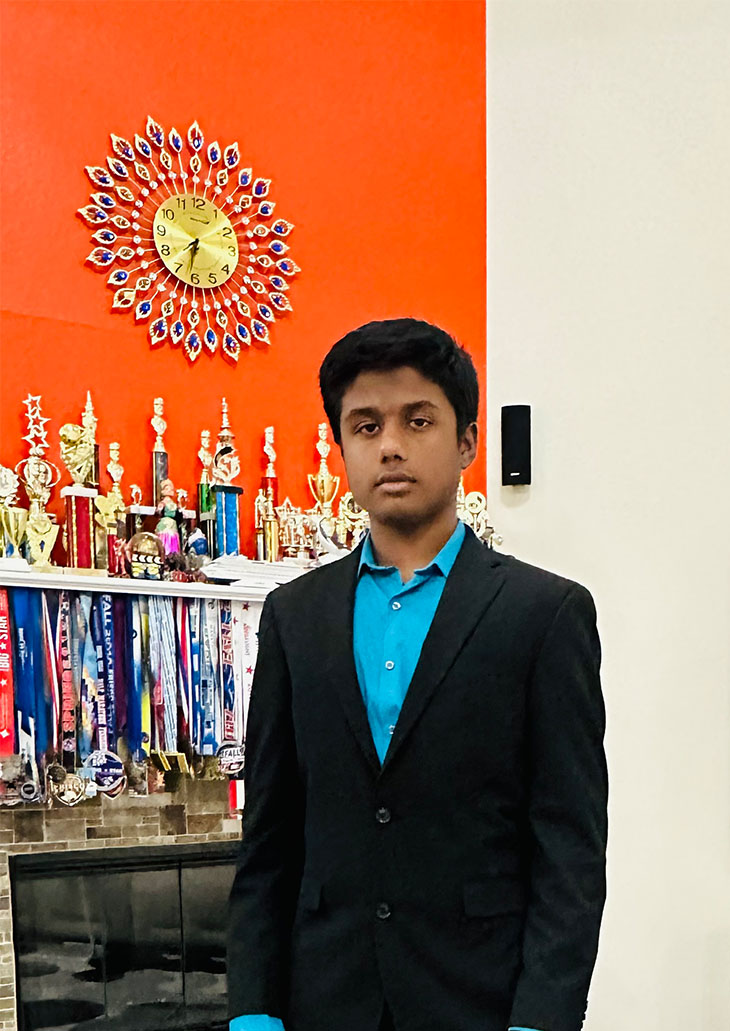 As the Co-Founder and Chief Executive Officer of BigStar Chess Club, Pugazhendhi Saravanan Jr. has been involved in chess since the age of four, winning various regional and state chess tournaments across the country. He achieved Top 10 rankings in the Illinois State championship tournament and Top 100 rankings in the National United Chess Federation. Through playing chess in different states like Tennessee, Chicago, Texas, and New York, Pugazhendhi discovered that chess lessons cross borders and ages, teaching him that every move counts both on and off the chessboard.
Pugazhendhi has a passion for playing chess and believes it has helped him focus and sharpen his skills in all aspects of his life. He also became a US Chess certified Tournament Director to maintain standardized procedures and ensure a competitive environment for every level of USCF-rated tournament.
Furthermore, Pugazhendhi is committed to empowering others and has dedicated himself to sharing his knowledge, skills, and time with others. He has coached students of various ages, genders, and school grades for many years and has volunteered in community centers, school tournaments, and multiple other organizations to inspire and motivate youth.